"After decades of experience we've gathered together a range of products that we use every day and that we consider to be a cut above the rest!"
We have spent our entire working lives using tools to enable us to earn a living. This website offers you our choice of the "best tools for the job" in our opinion. We have been using our custom built kneeling pads for many years and they have proved to be invaluable in our day to day work laying resin bound stone and rubber crumb/wet pour.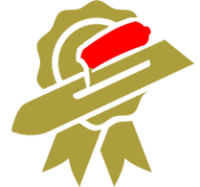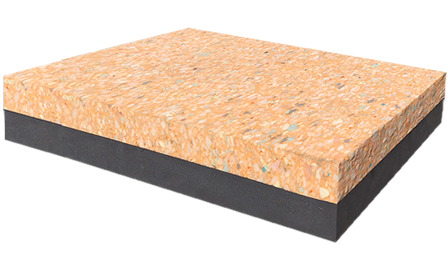 Our Kneeler offers you not only protection but also comfort. Traditional knee pads can be uncomfortable around the back of the knees and when wearing shorts can be quite painful at times. The pads that slip into your work trousers are ok but you can end up with so much resin on them your trousers become heavy and rigid or you wear holes through your trousers.
Our Kneelers have been tried and tested for use in the resin industry and if looked after will last a long time.
Purchase Online
Our Products
Click on product name to see our full range
Mixers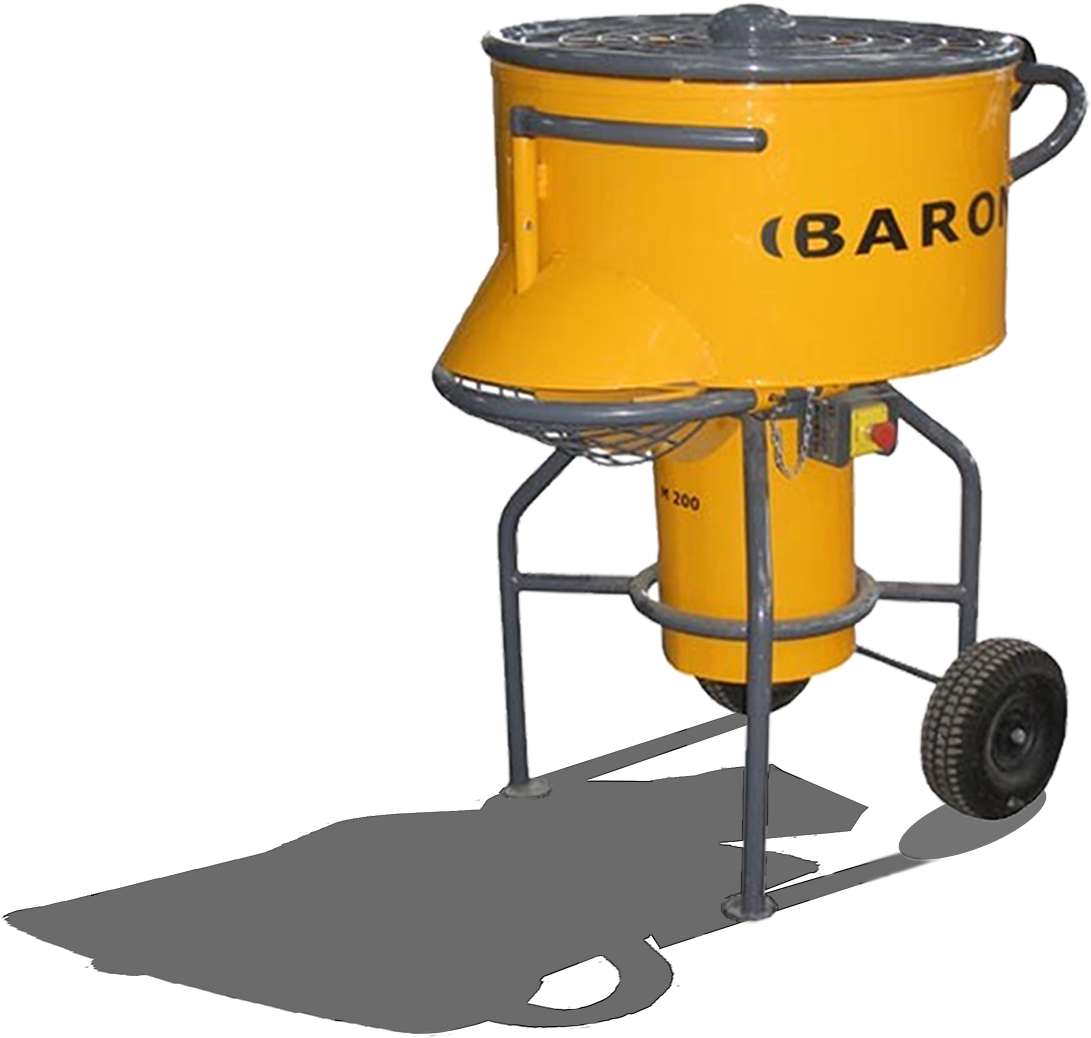 Trowels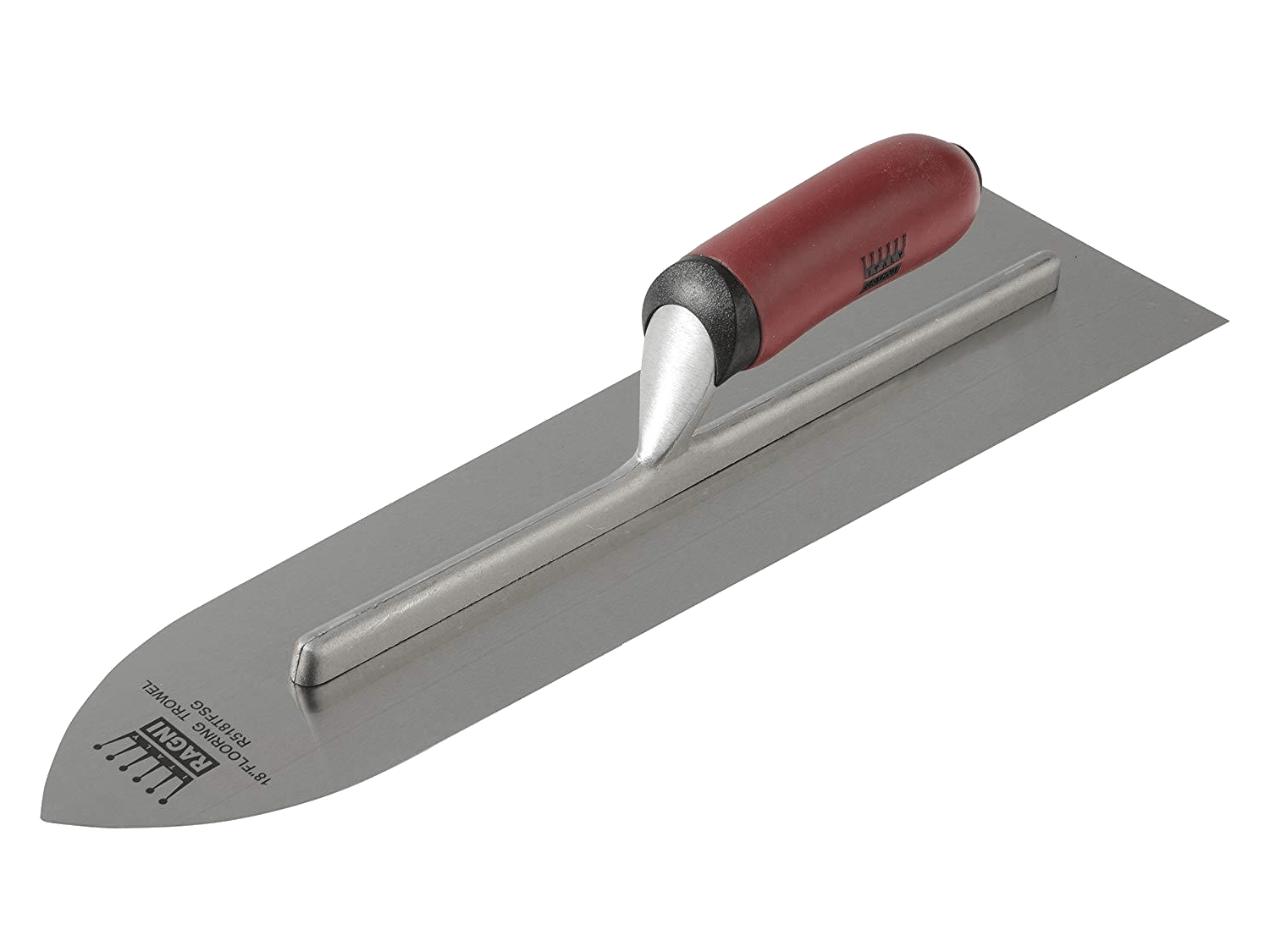 Kneeling Pads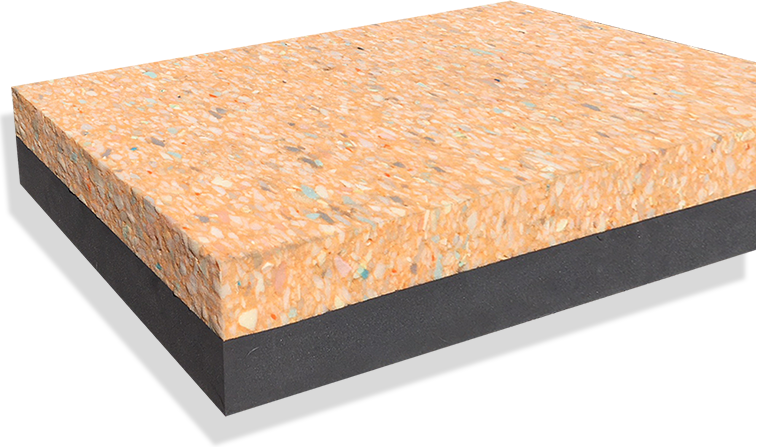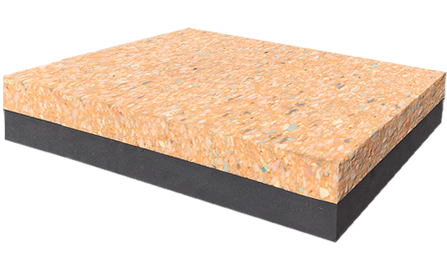 Accessories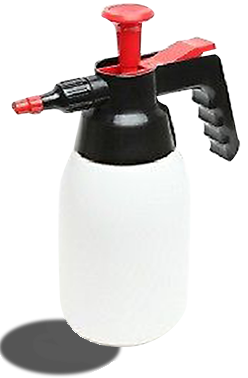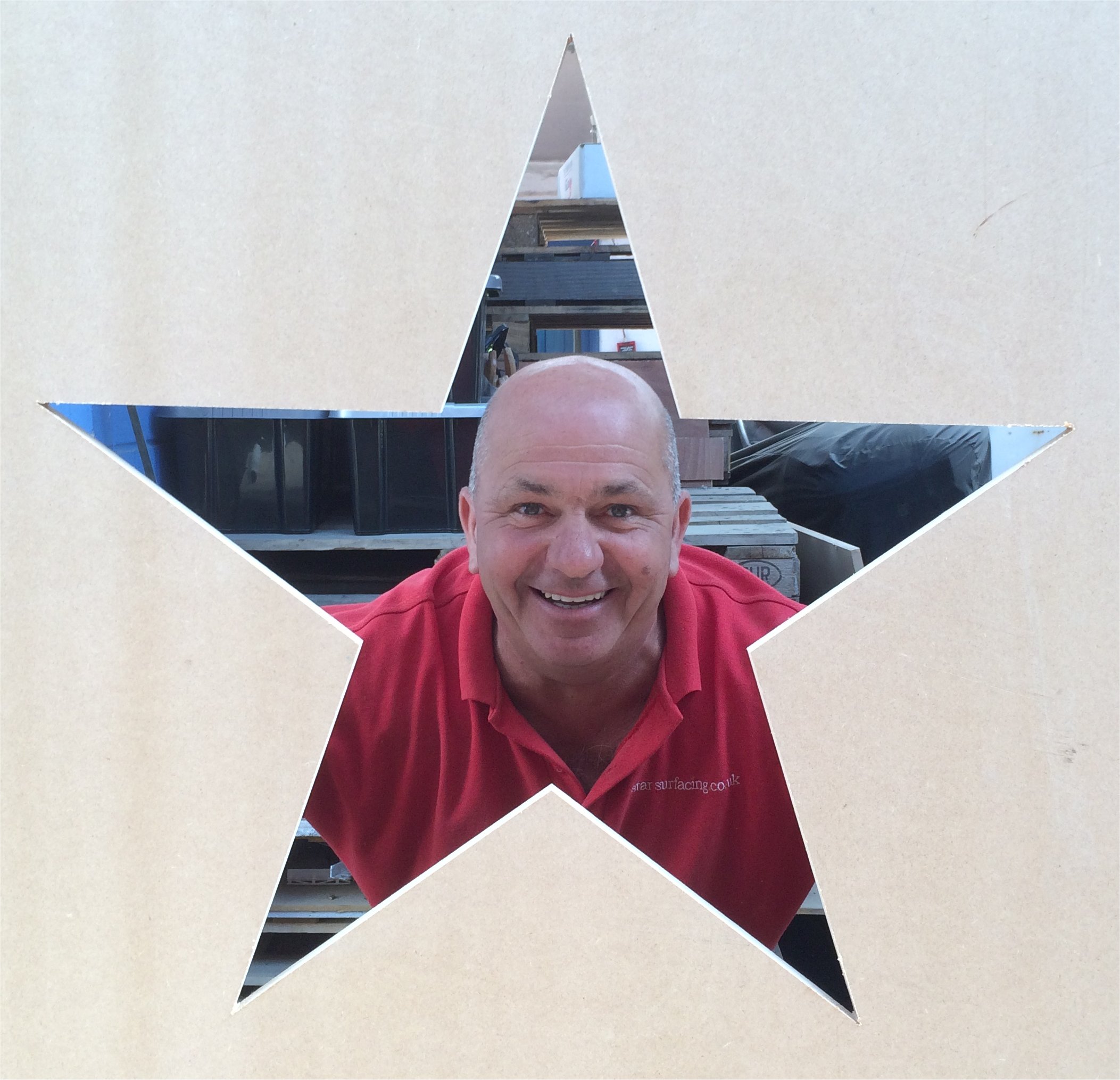 "They say a bad worker always blames his tools...now there are no excuses!"